Planet View Assisted Living in Centennial, CO (dba CareLink)
At Planet View Assisted Living in Centennial, CO, our Carelink home is a warm and welcoming residence. Our nurses and staff make your stay welcoming and comfortable. And because we take care of all your needs and daily maintenance, our residents have more time to do whatever interests them. For more than 15 years, Carelink home has provided assisted living solutions to clients- both old and young. At Carelink home, we provide customized care for each resident.
Great meals, great company and great living – find all these at Planet View Assisted Living.  If you have any questions about our CareLink home or just need answers to your assisted living questions, please visit our Contact page.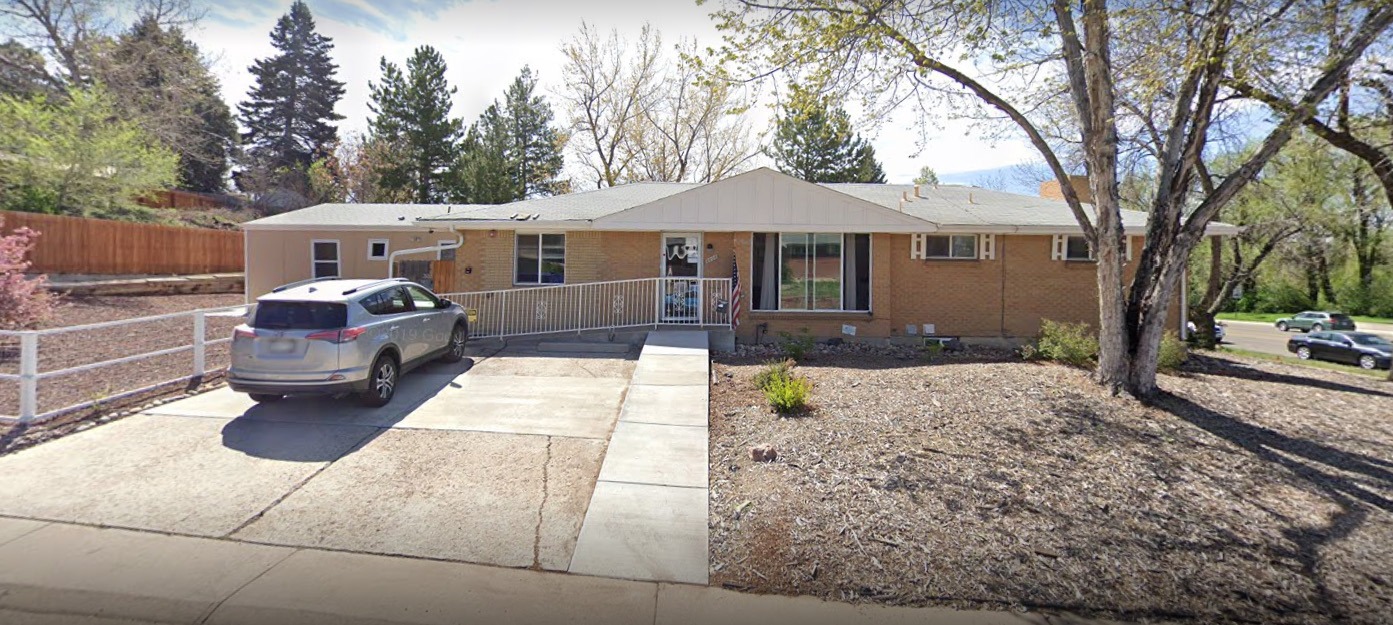 Our CareLink Centennial Home is currently under renovation.
At Planet View Assisted Living we consider it an honor to have your elderly loved one in our home. We look forward to caring for seniors and older adults who are transitioning into elderly life. Every amenity we have in our home and every caregiver we have on staff exist in order to give residents a meaningful and beautiful retirement experience.
Our Services
Our services at Planet View Assisted Living may be tailored for ambulatory, non-ambulatory and medically-fragile seniors. Residential Care services are intentionally made flexible to accommodate the changing needs of those under our care.
Some of the services we offer include but are not limited to:
3 Meals and Snacks
24/7 Care and Supervision
ADL (Daily Living Activities) Assistance
Transportation to Medical Appointments
Regular Communication to Update Family Members
Personal Assistance for the Disabled
Vital Signs and Health Monitoring
Clothing Care and Laundry
Qualified Administration Medication Person
Personal Hygiene Assistance
Light Housekeeping
Incontinent Care
Personalized Activities Program
Other services will be provided such as Home Health, Hospice, Physical, Occupational and Speech Therapy can be provided in our home by outside vendors.